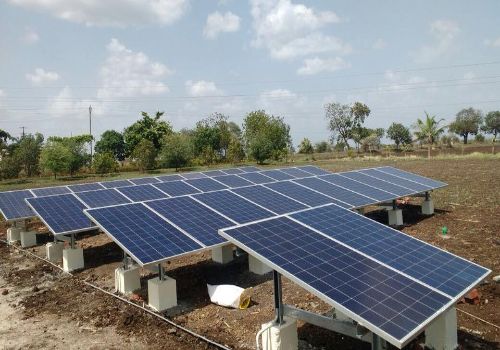 Simplicity & Efficiency
Nextgen Solar was amongst the earliest providers of Solar energy.
What began as a small outfit in 2009, has since been the fastest growing Solar System Integrators in India. In the agricultural sector, NEXTGEN Solar is considered as a pioneer in Solar powered Water Pumps.
Our well trained and well equipped team of maintenance technicians are known for their precise diagnosis and quick turnarounds earning the affection of our customers.
BENEFITS OF NEXTGEN SOLAR
Why Choose Us
Mission
Provide fastest , most economical and reliable services for the installation and maintenance needs for their solar equipment.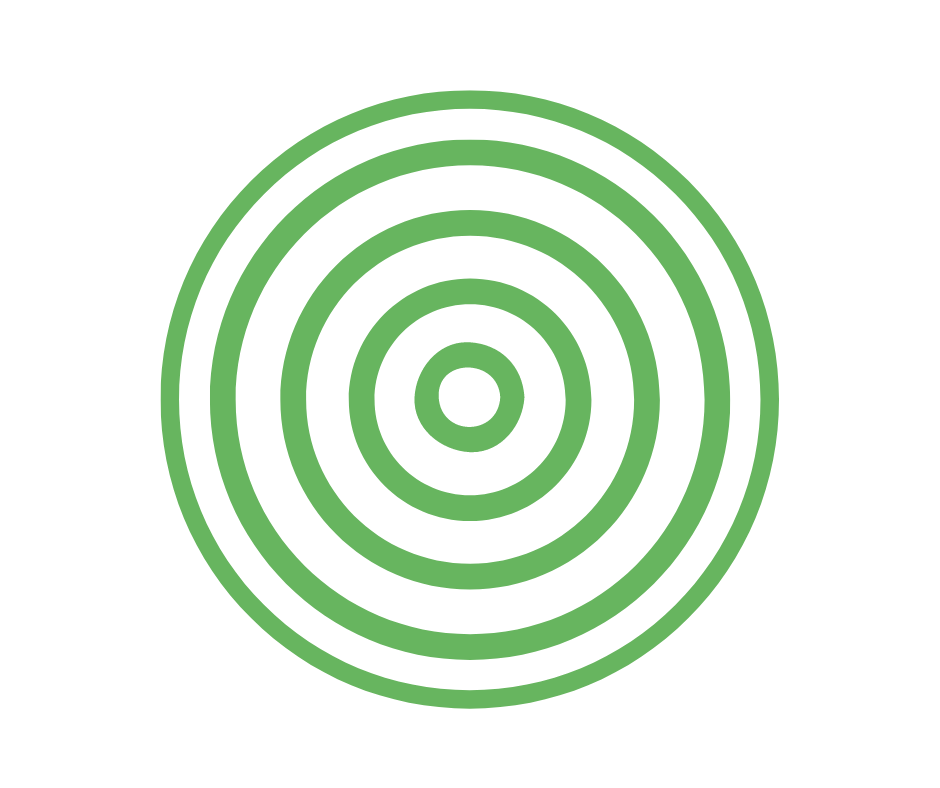 Vision
Our vision is to become the No.1 & the preferred solar energy solutions provider by the year 2020 with a largest customer base.
Values
We specialise in installing & maintaining solar installations in such a way that the maintenance costs are low.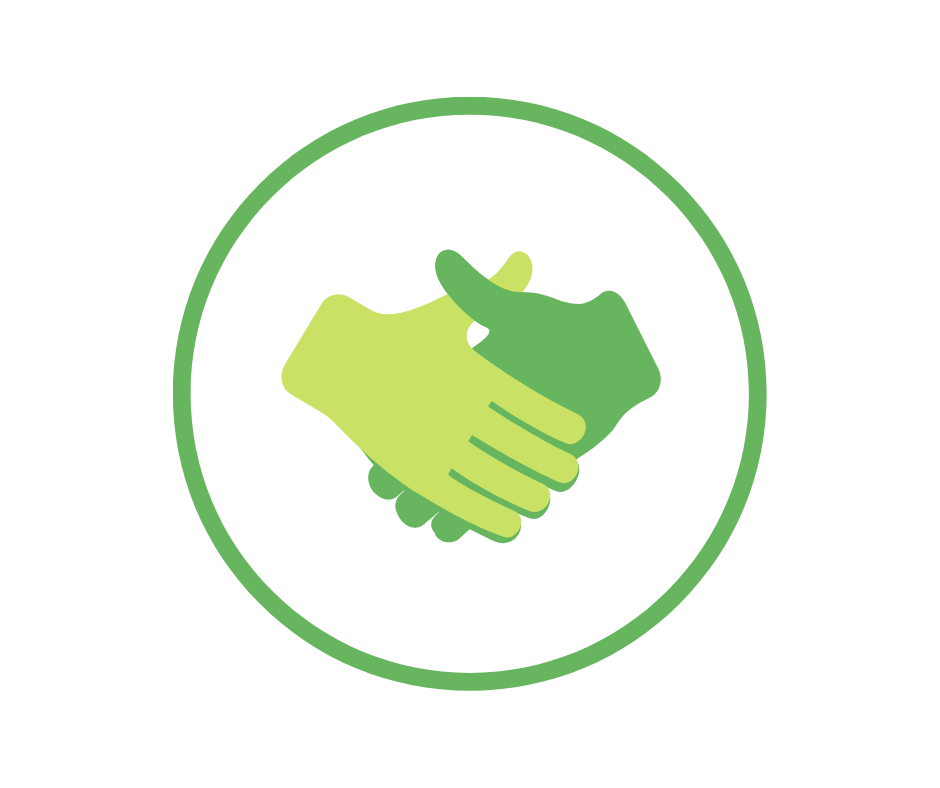 Social Responsibility
The world is getting polluted at a much faster rate than before. If things continue the way they have been so far,
Reach Us to Know What BEST We Can Do
WHAT WE SERVED - SALES & PRODUCTS
Solartech redefines your relationship with energy. Save money. Minimize your carbon footprint. Take control of your power costs today!